Bull & Bear Markets: A Timeline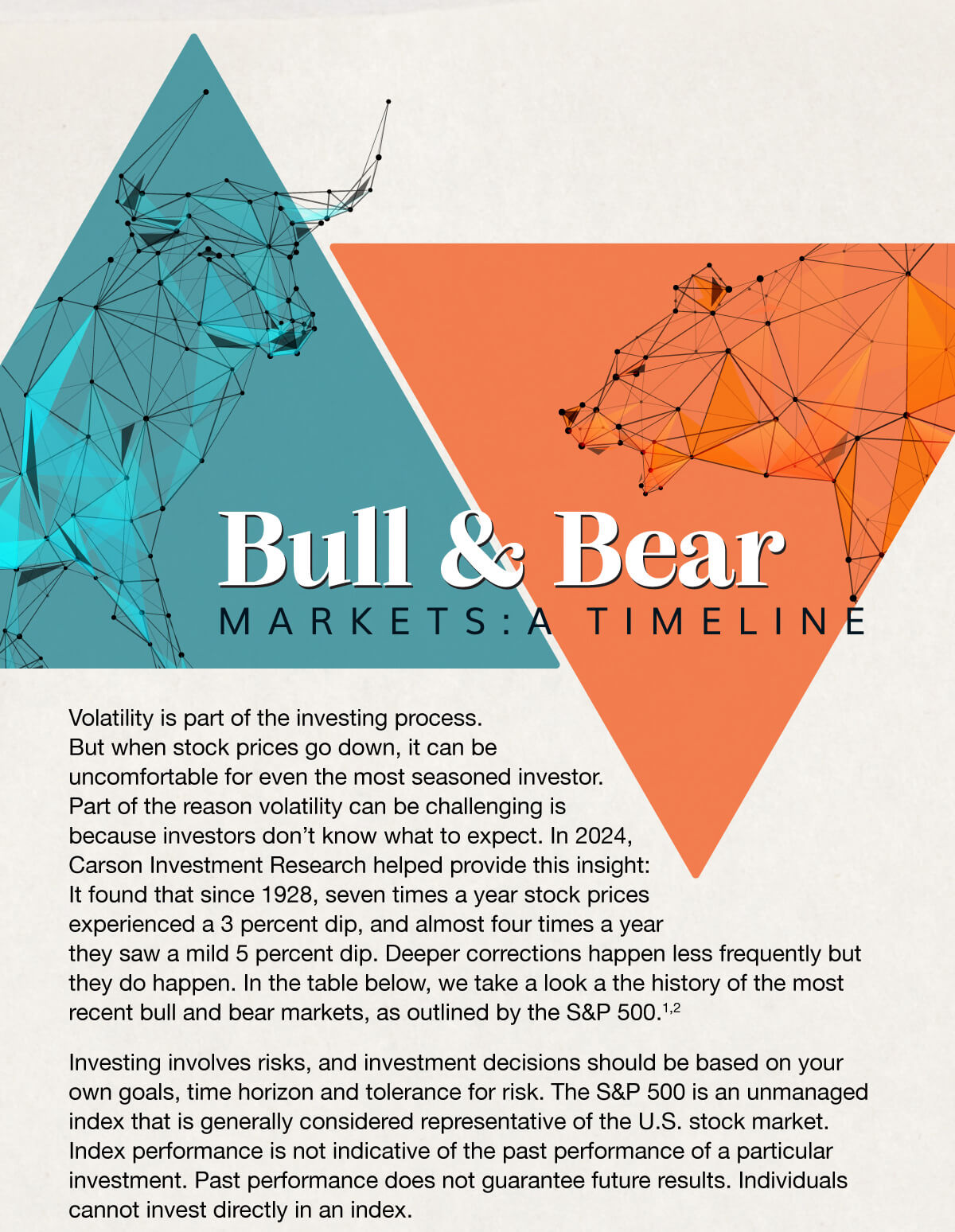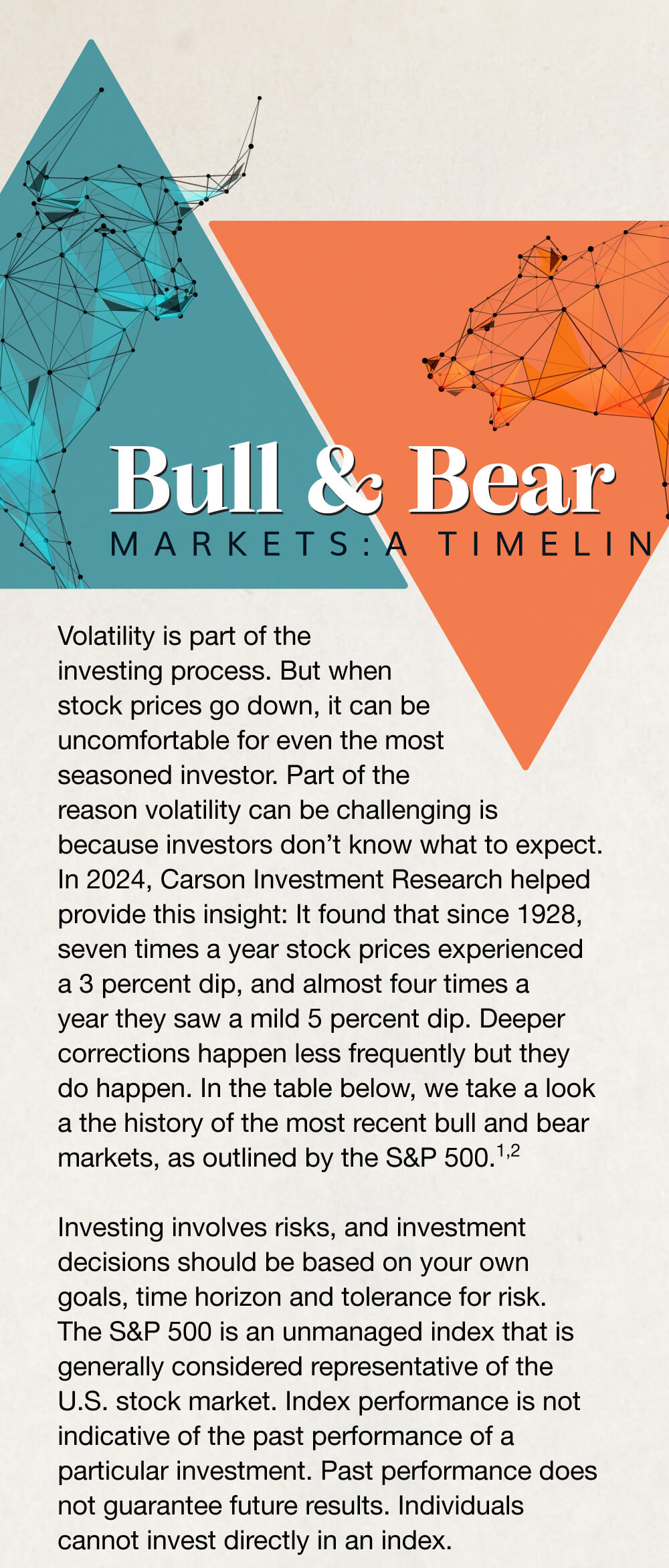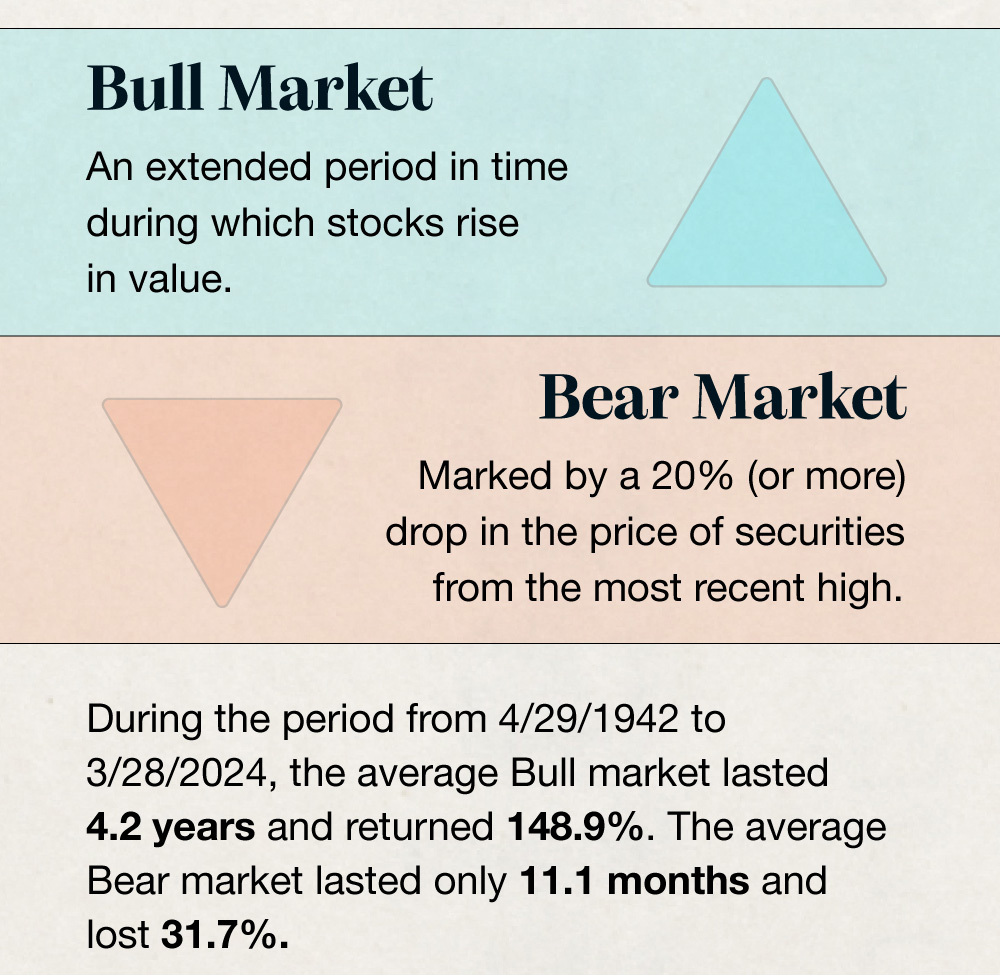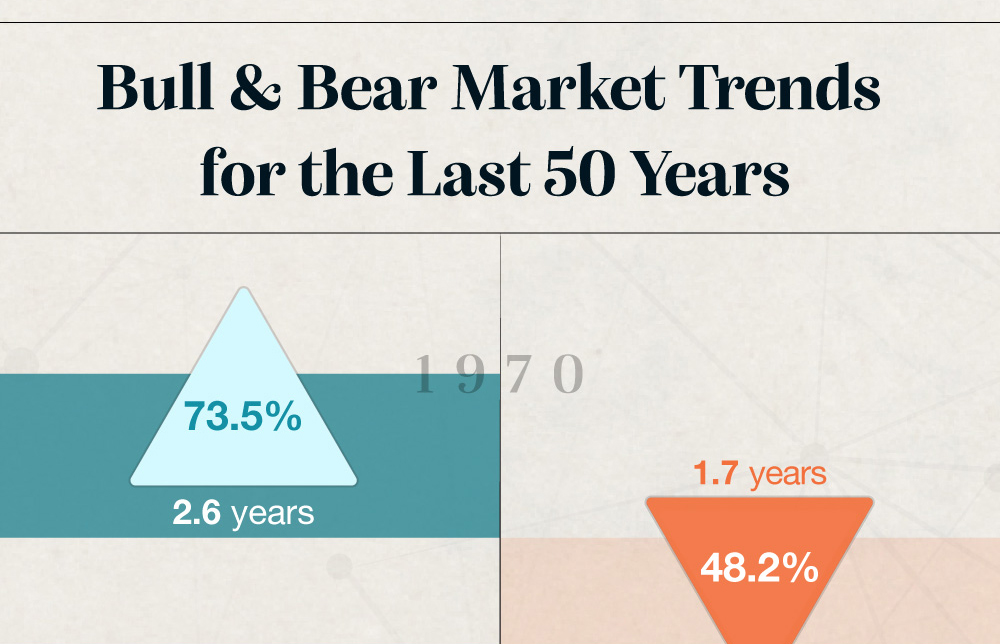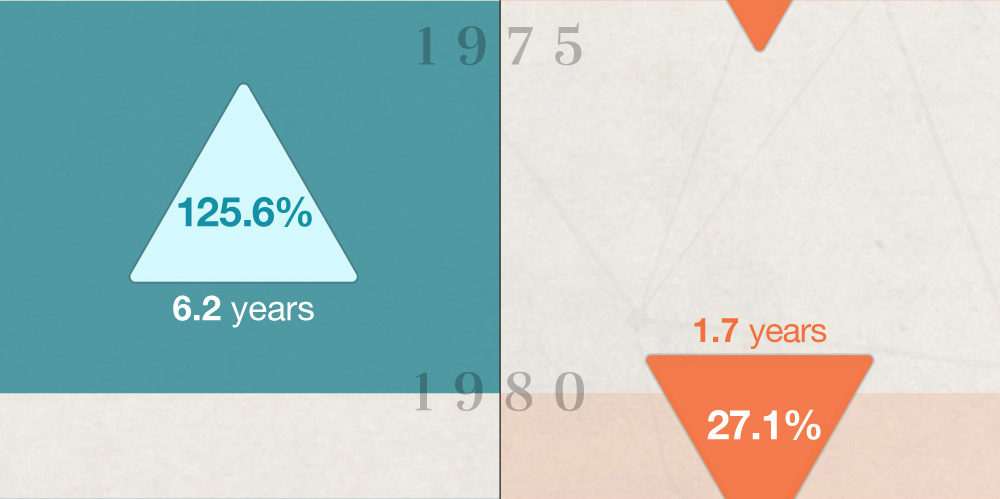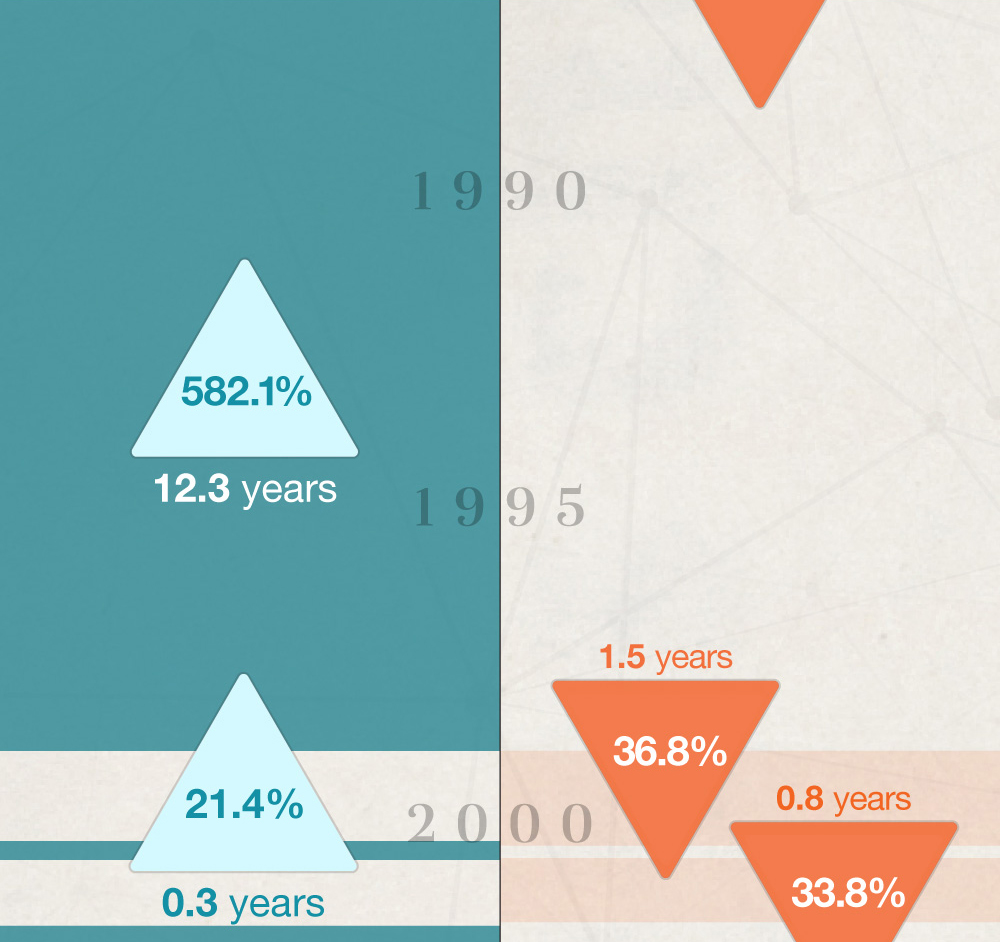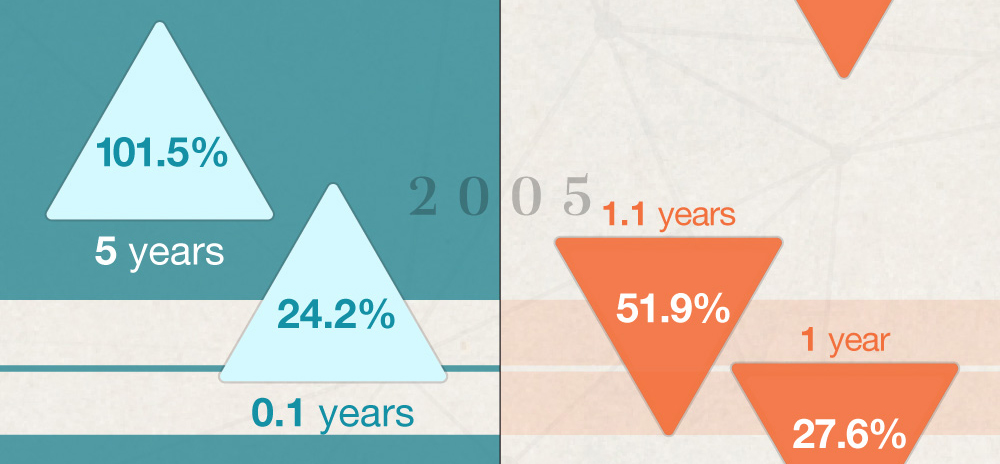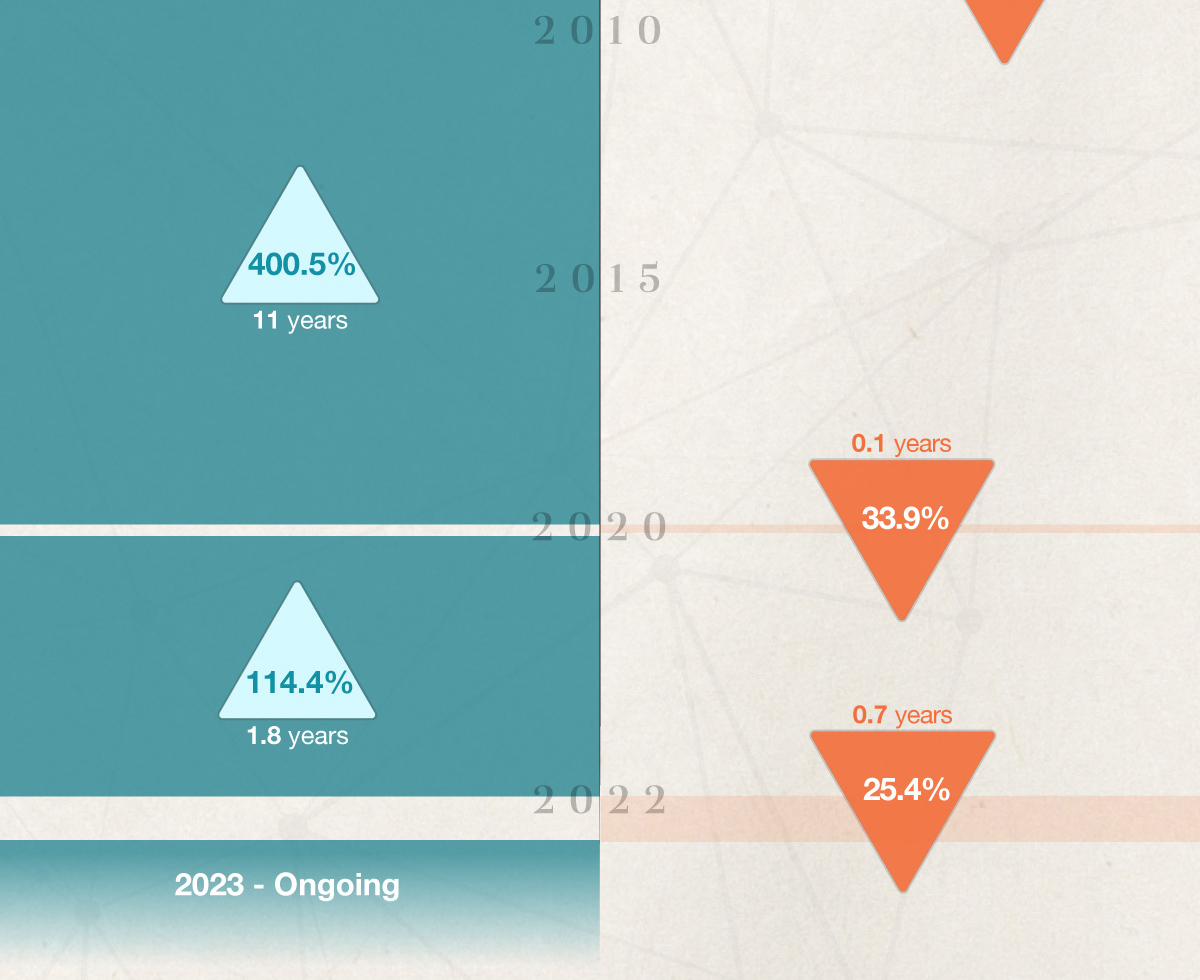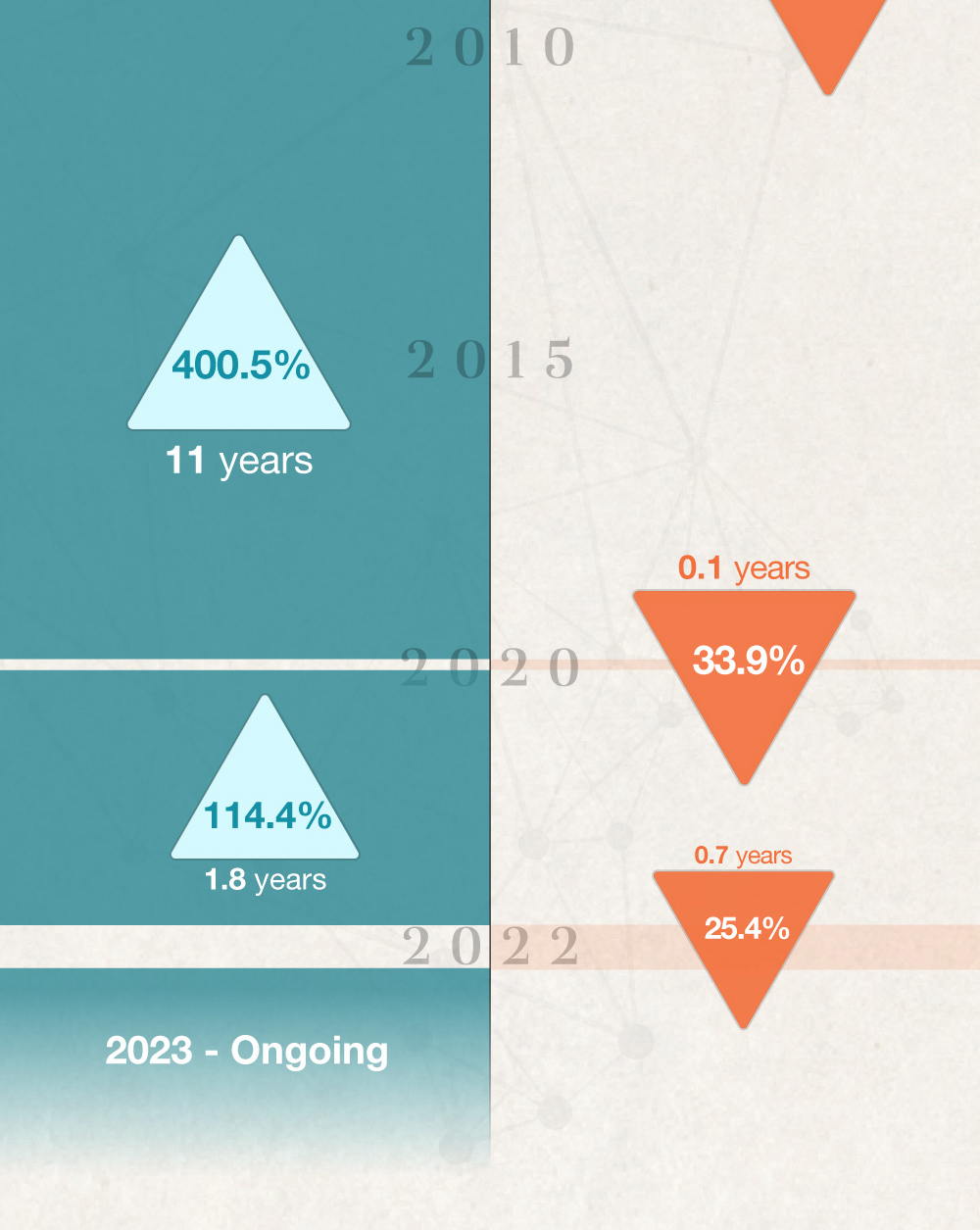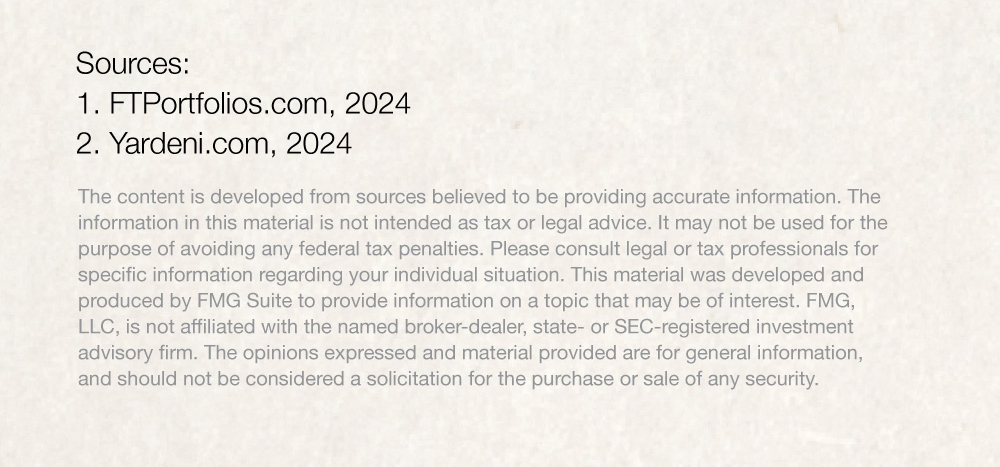 Related Content
There have been a number of changes to Social Security that may affect you, especially if you are nearing retirement.
Few contemplate the complex journey that brought their coffee from farm to kitchen table.
A will may be only one of the documents you need—and one factor to consider—when it comes to managing your estate.