Bull & Bear Markets: A Timeline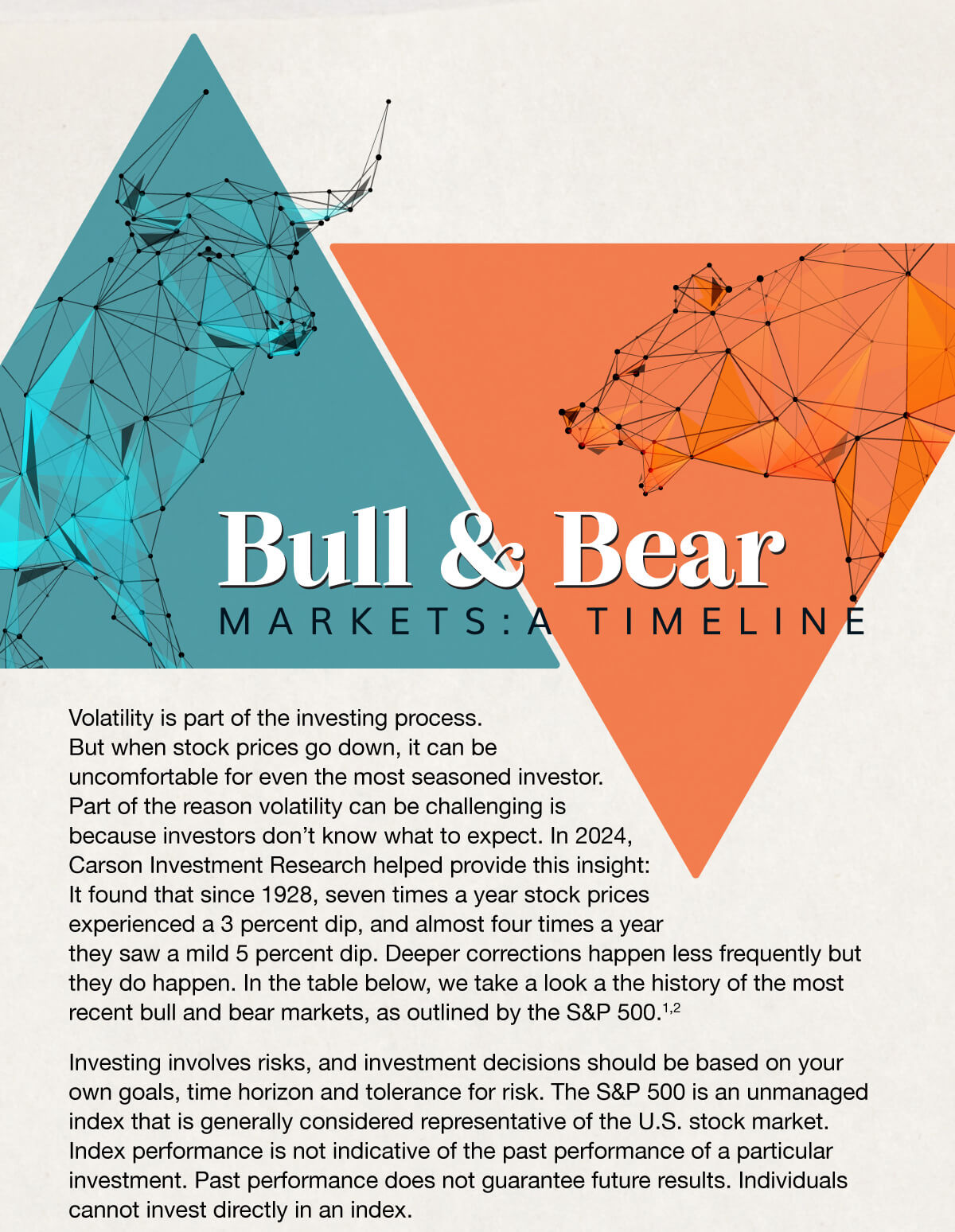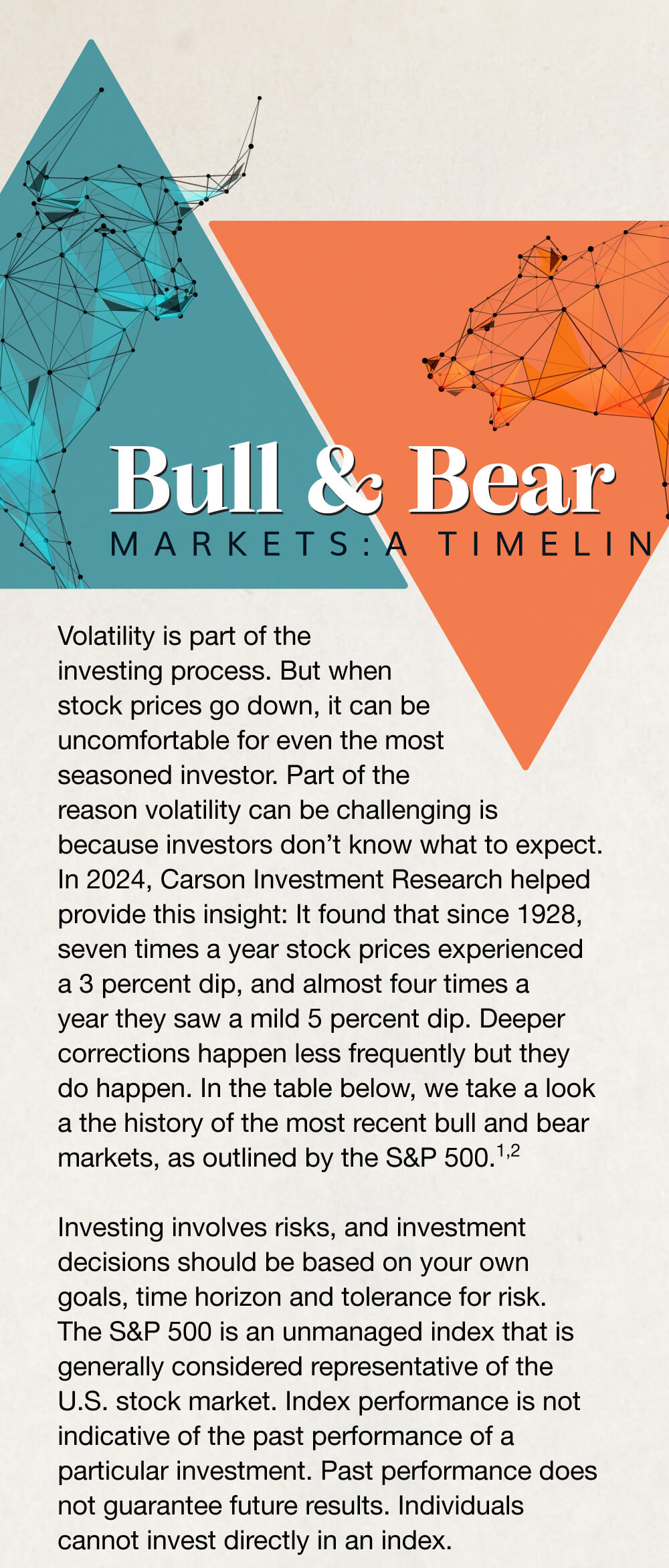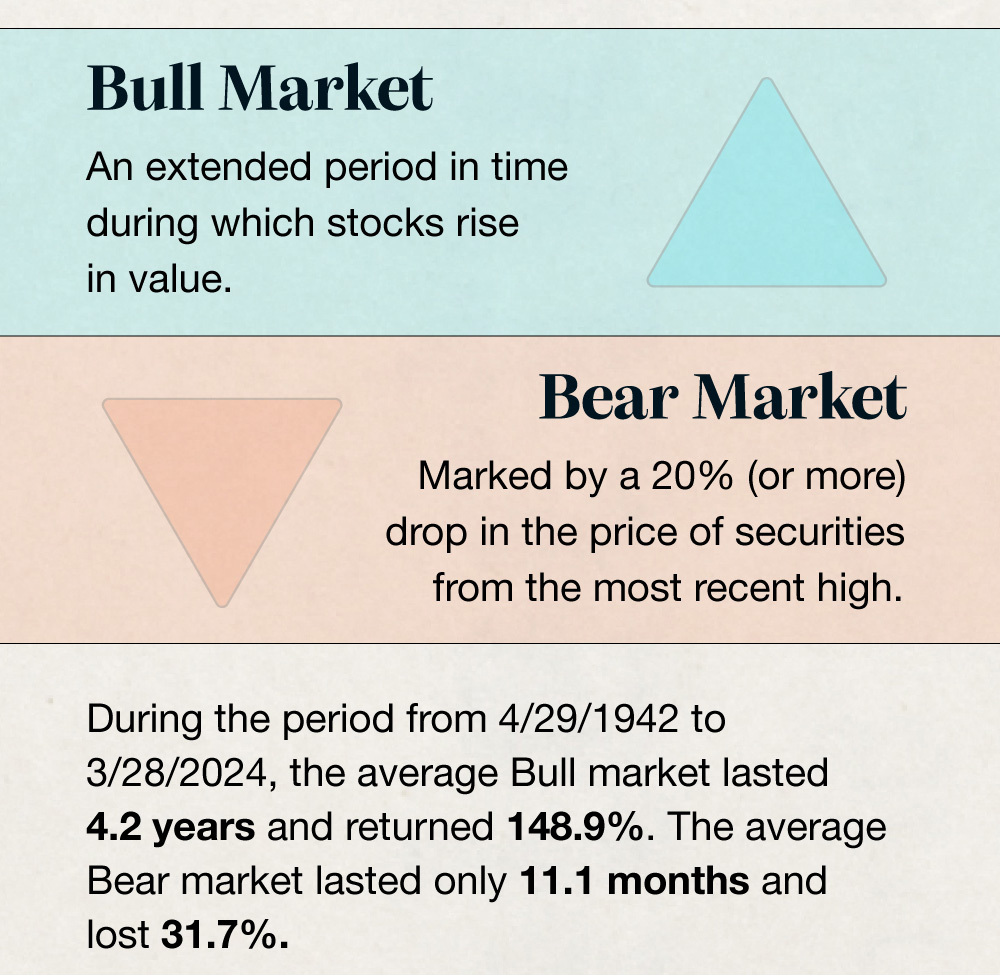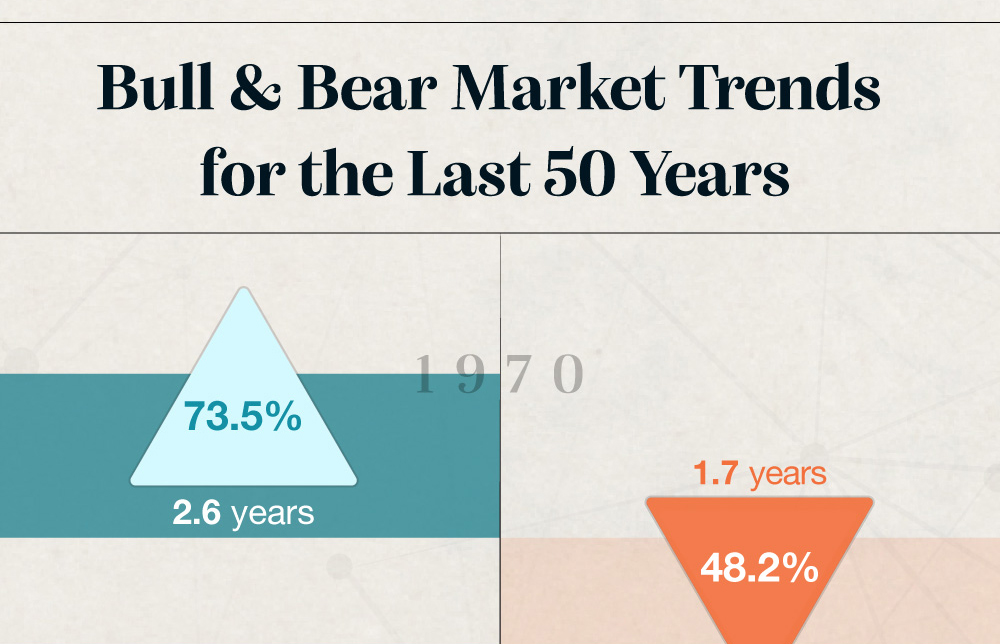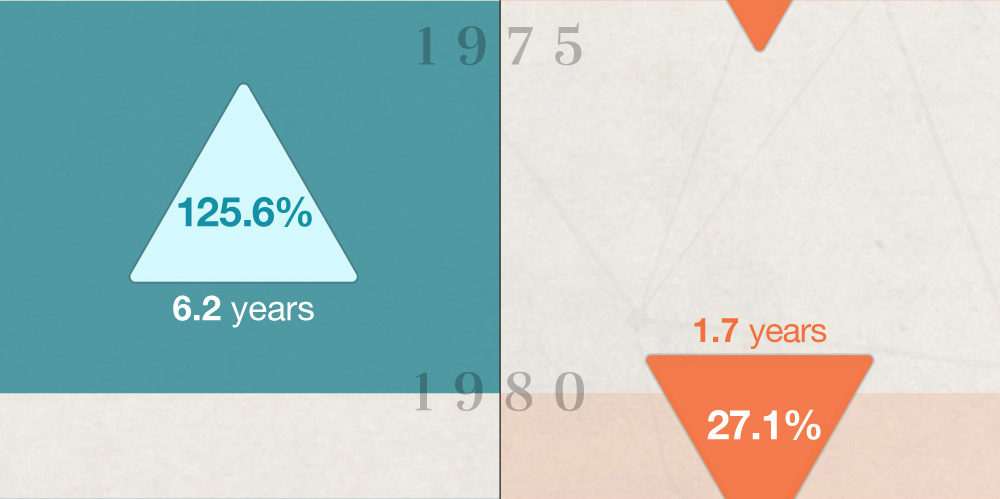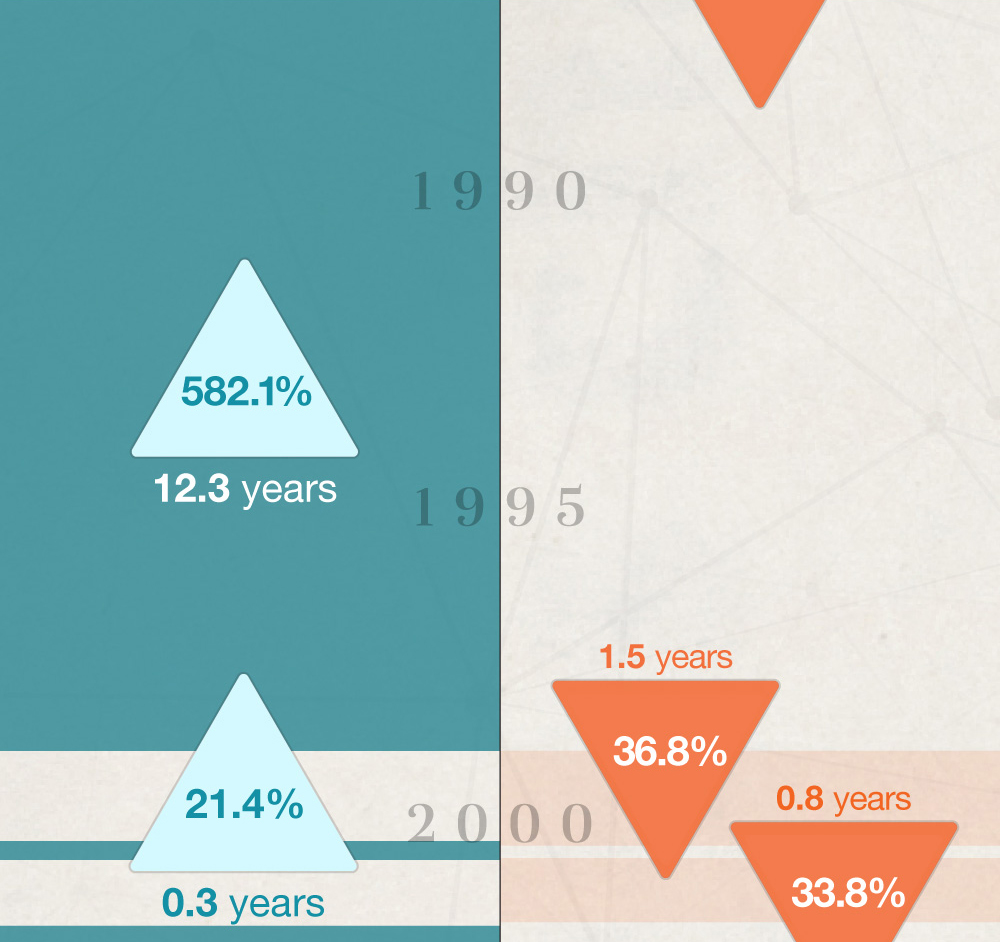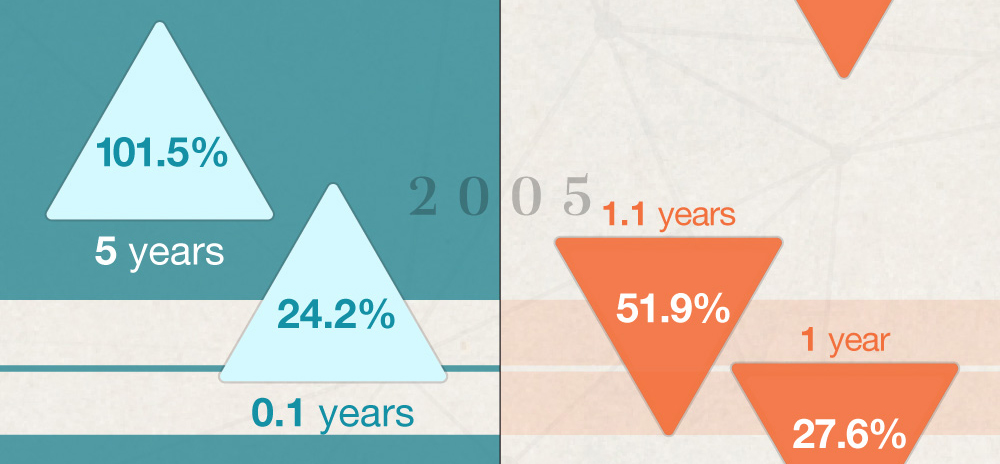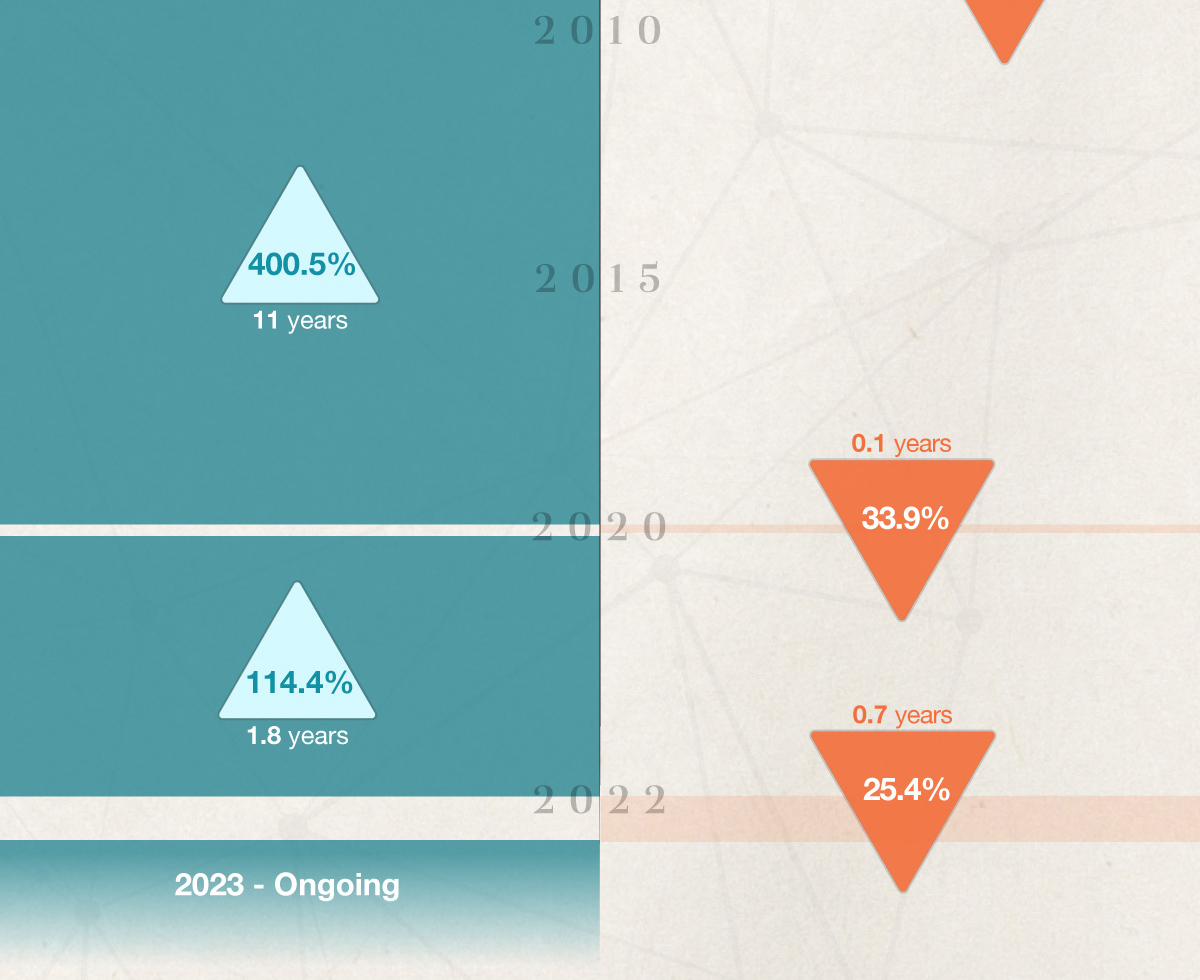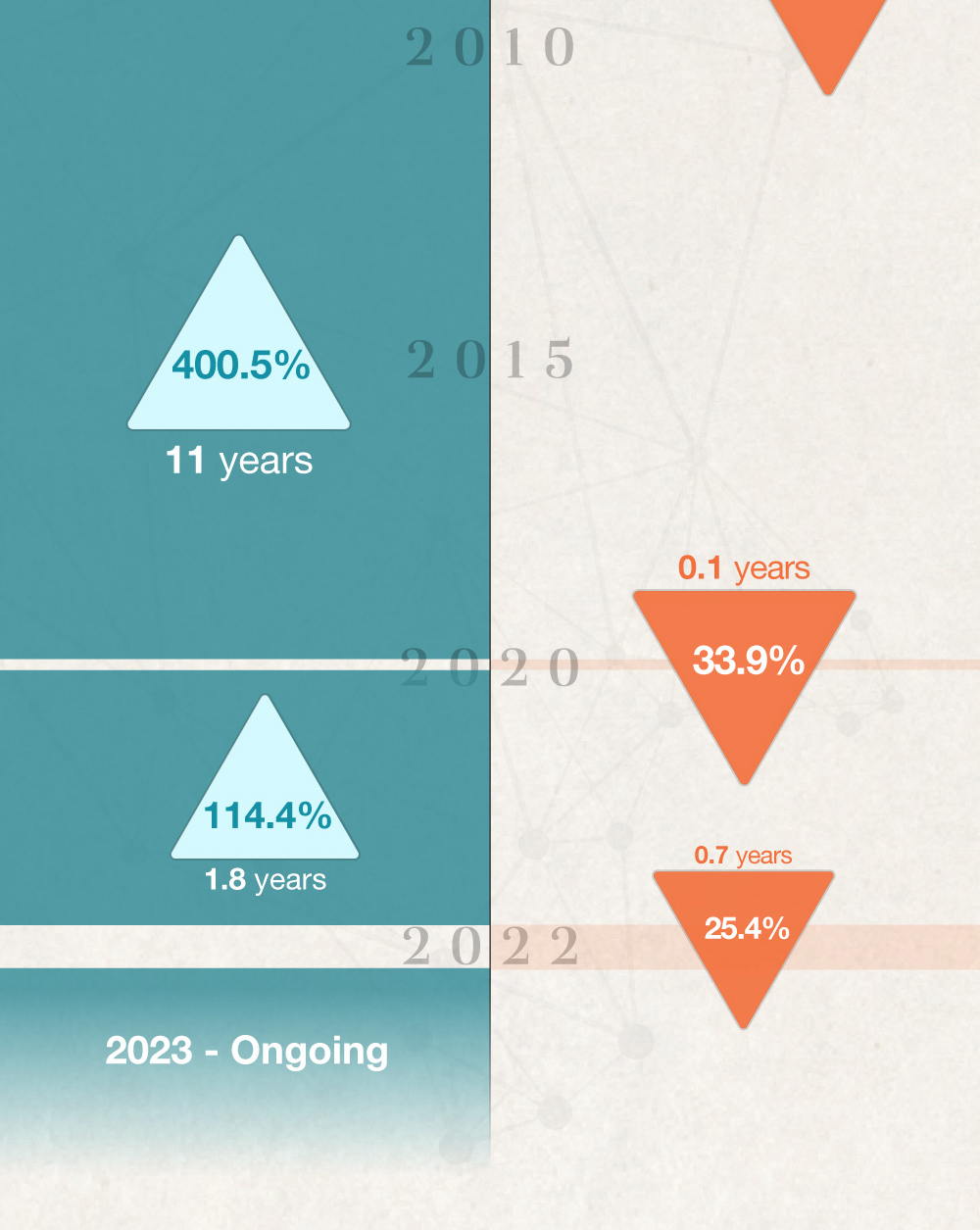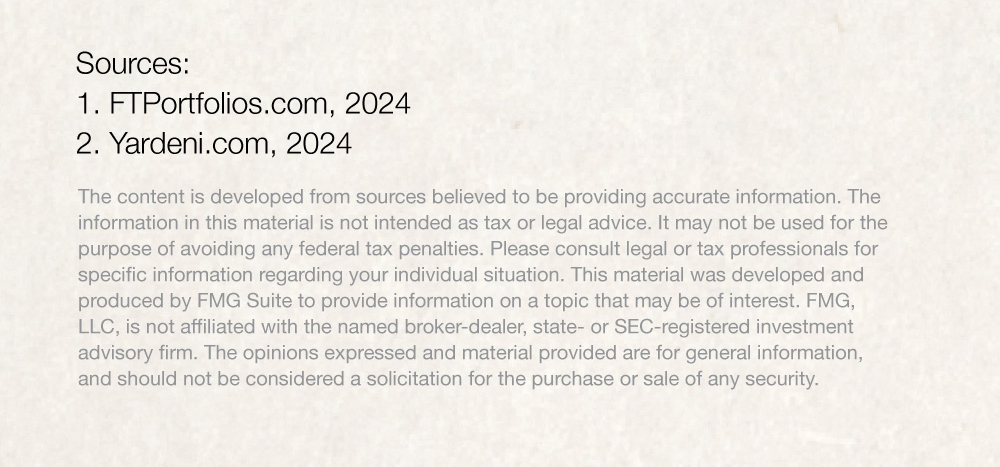 Related Content
There are common mistakes you can avoid when saving for retirement.
The number of men and women in the United States appears to be approximately equal . . . at first glance. Women walk a different path than men, and a much longer one. After the age of 40, women outnumber men in every age cohort.
Understanding the types of extended care services—and what those services could cost—may be critical.