Data Thieves from Outer Space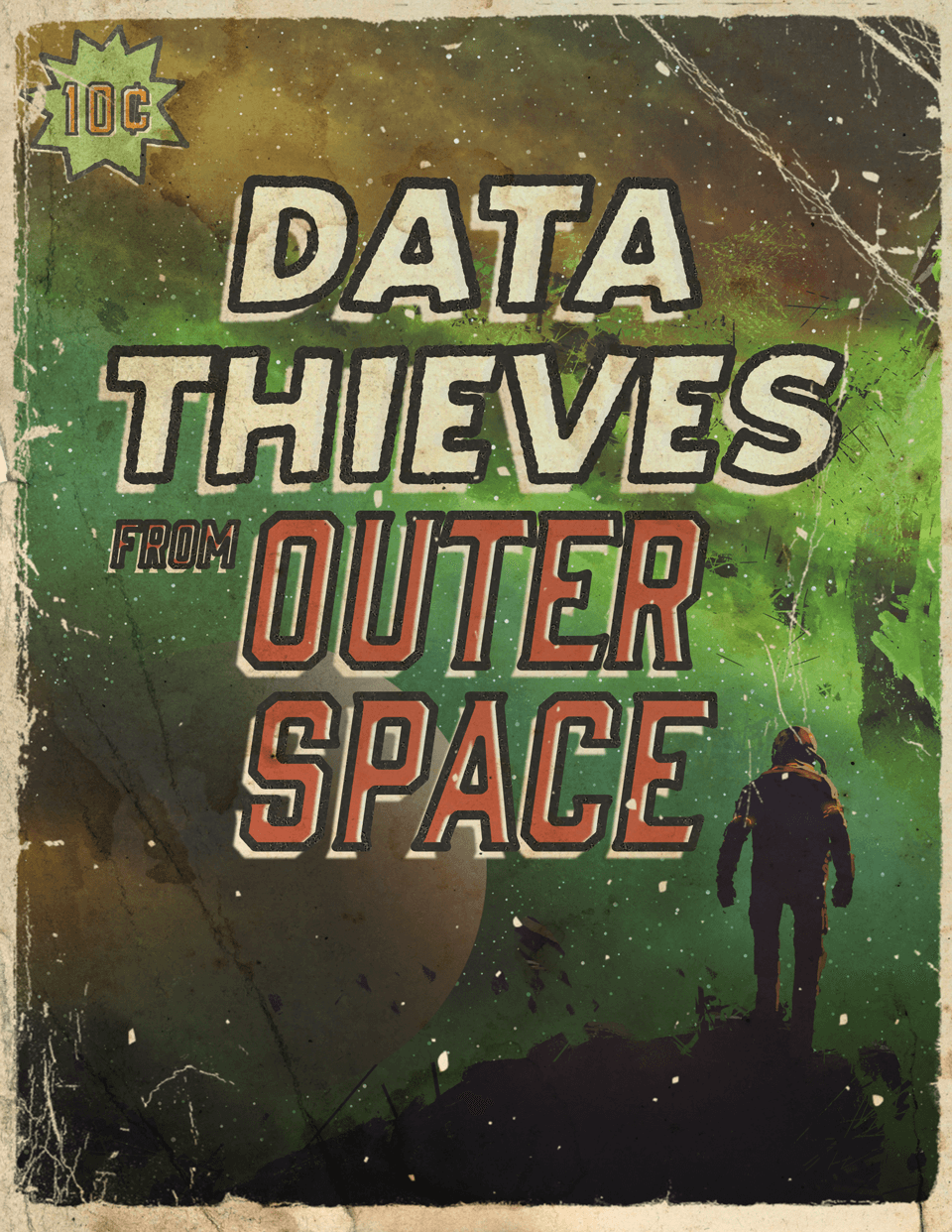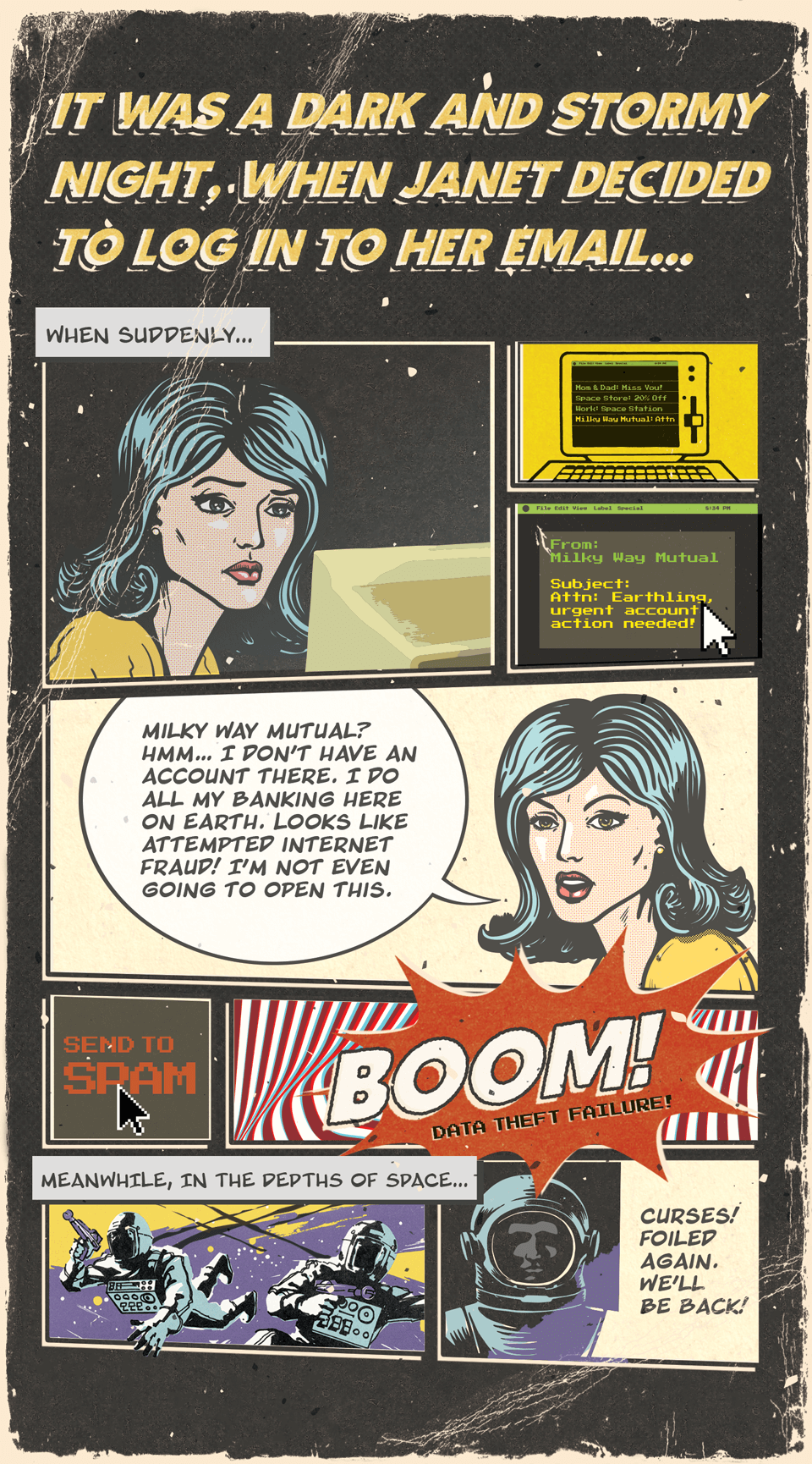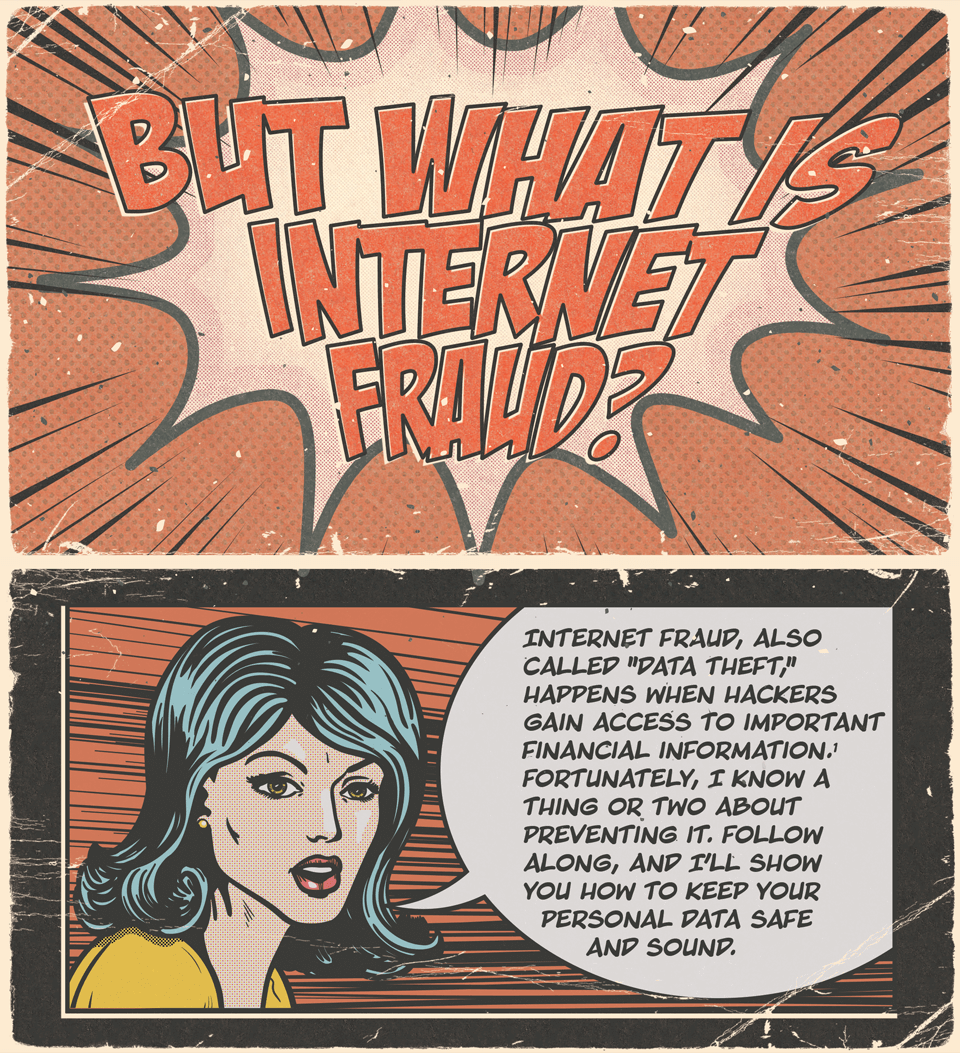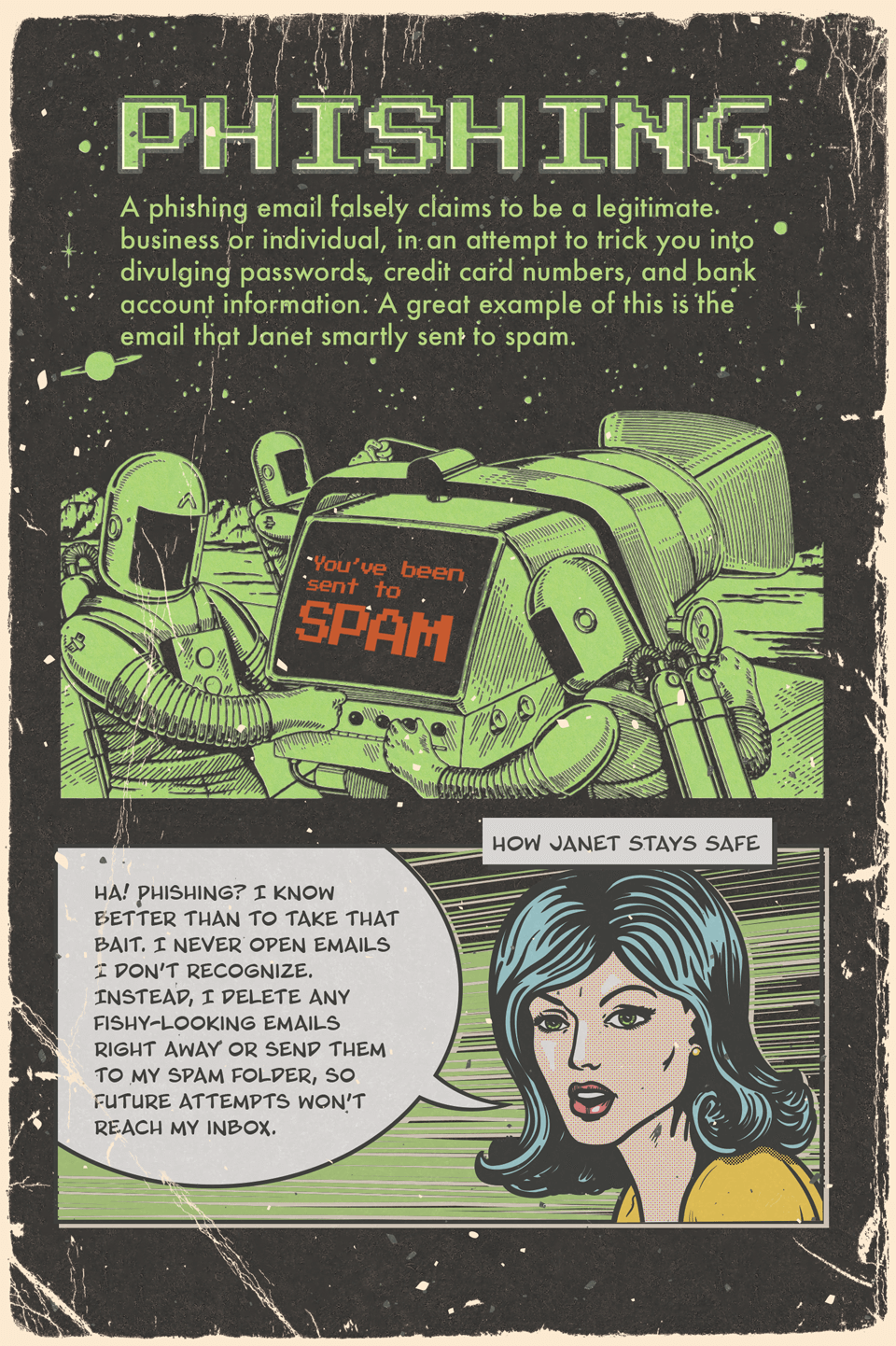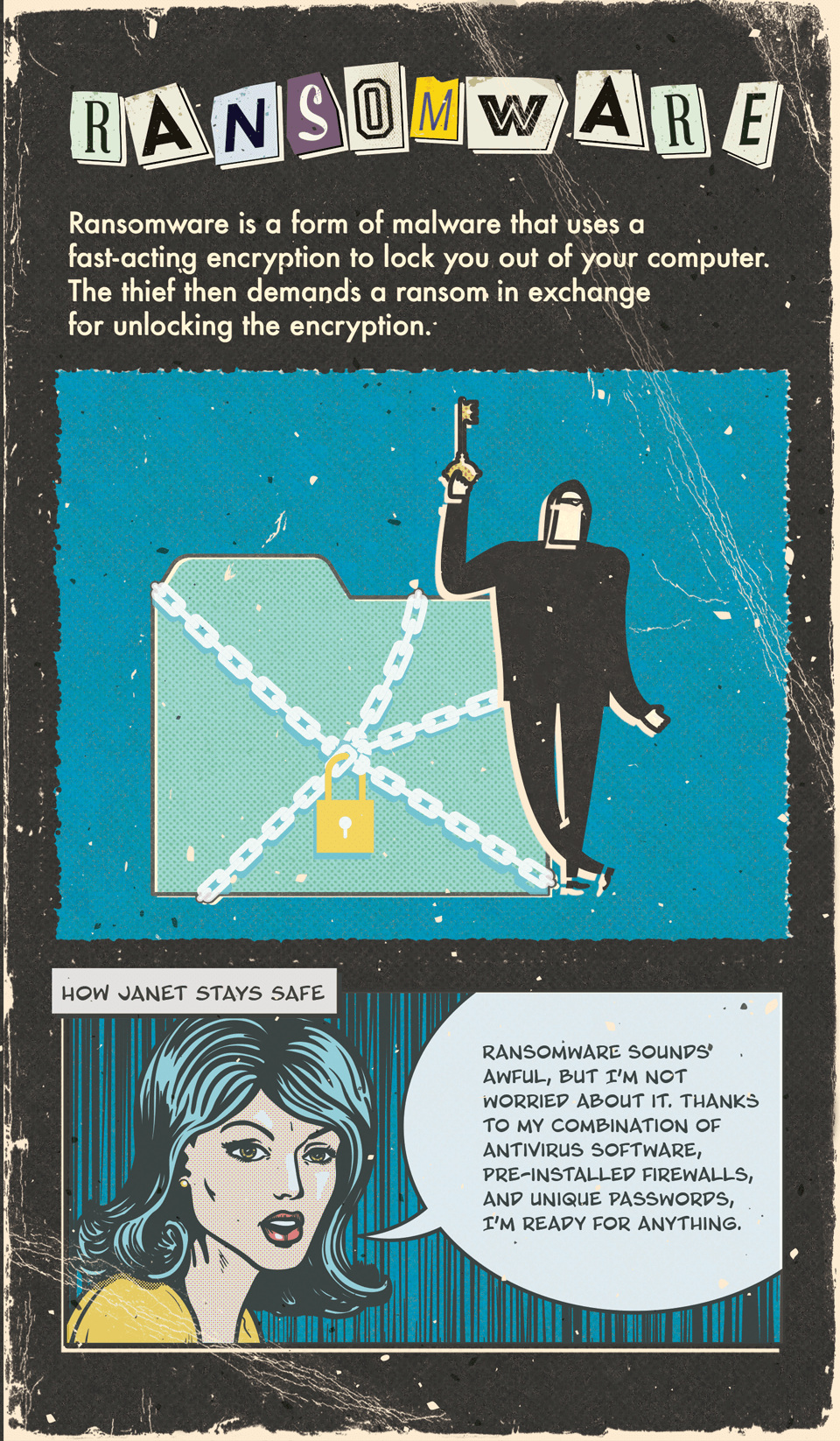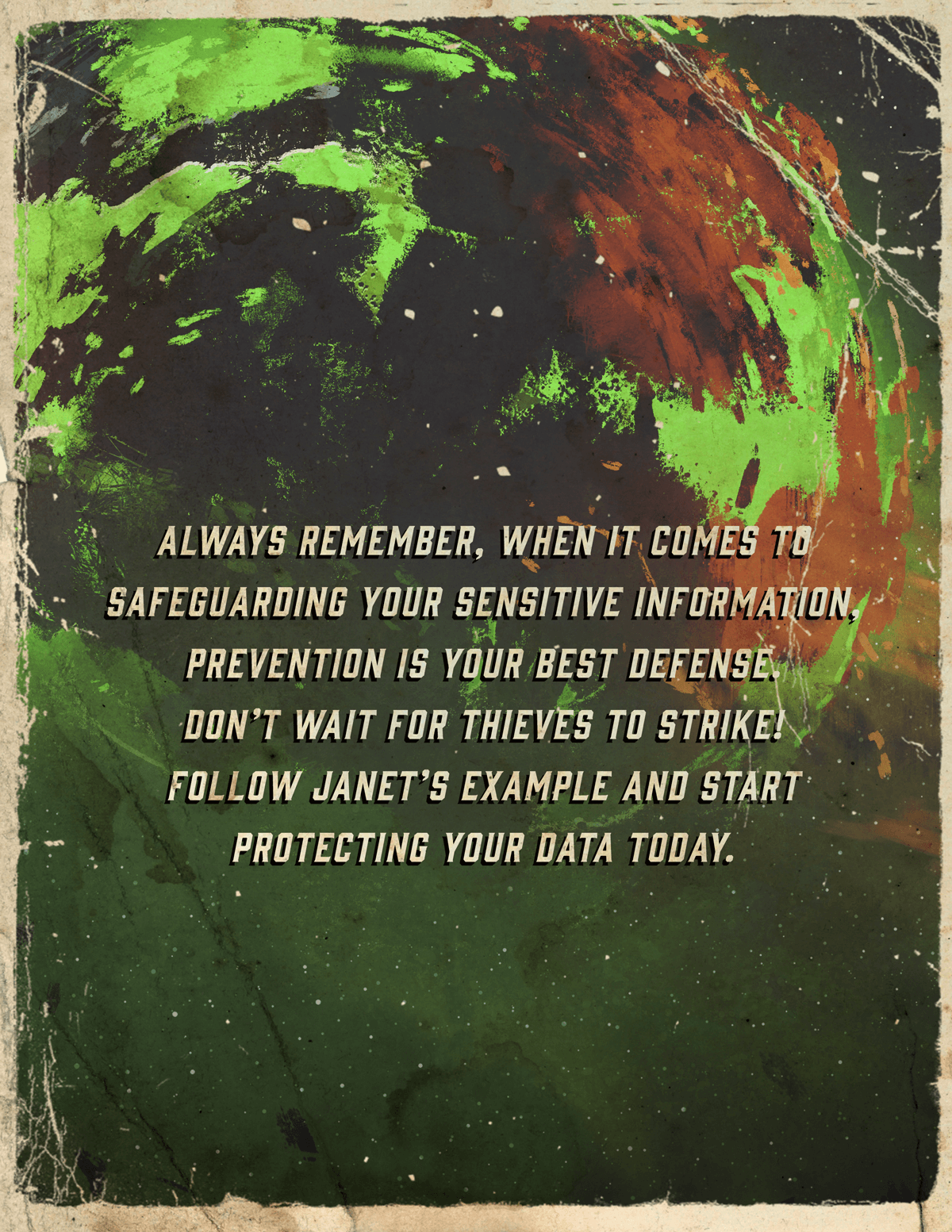 Related Content
This calculator estimates how much life insurance you would need to meet your family's needs if you were to die prematurely.
Retirees traveling abroad need to know that their health insurance travels with them.
Six out of 10 millennials regret buying a home because they weren't prepared for the hidden costs.