Six Surprising Facts About Retirement Confidence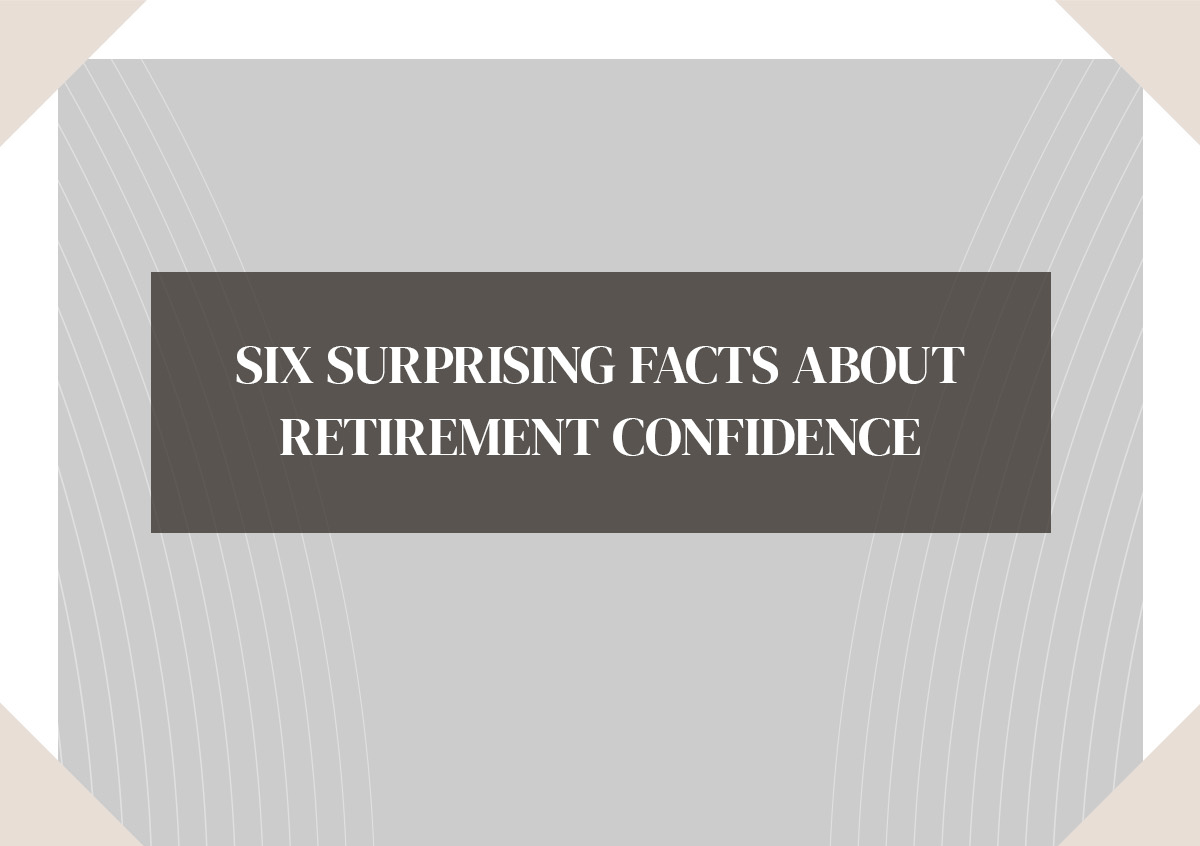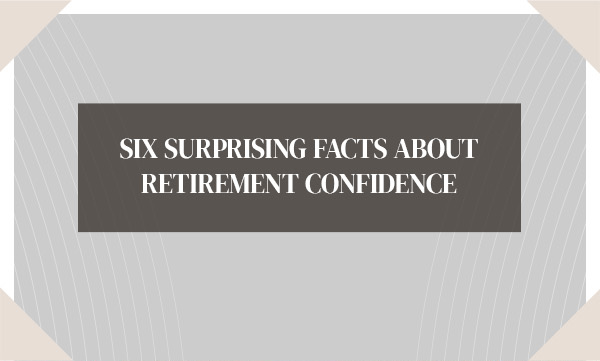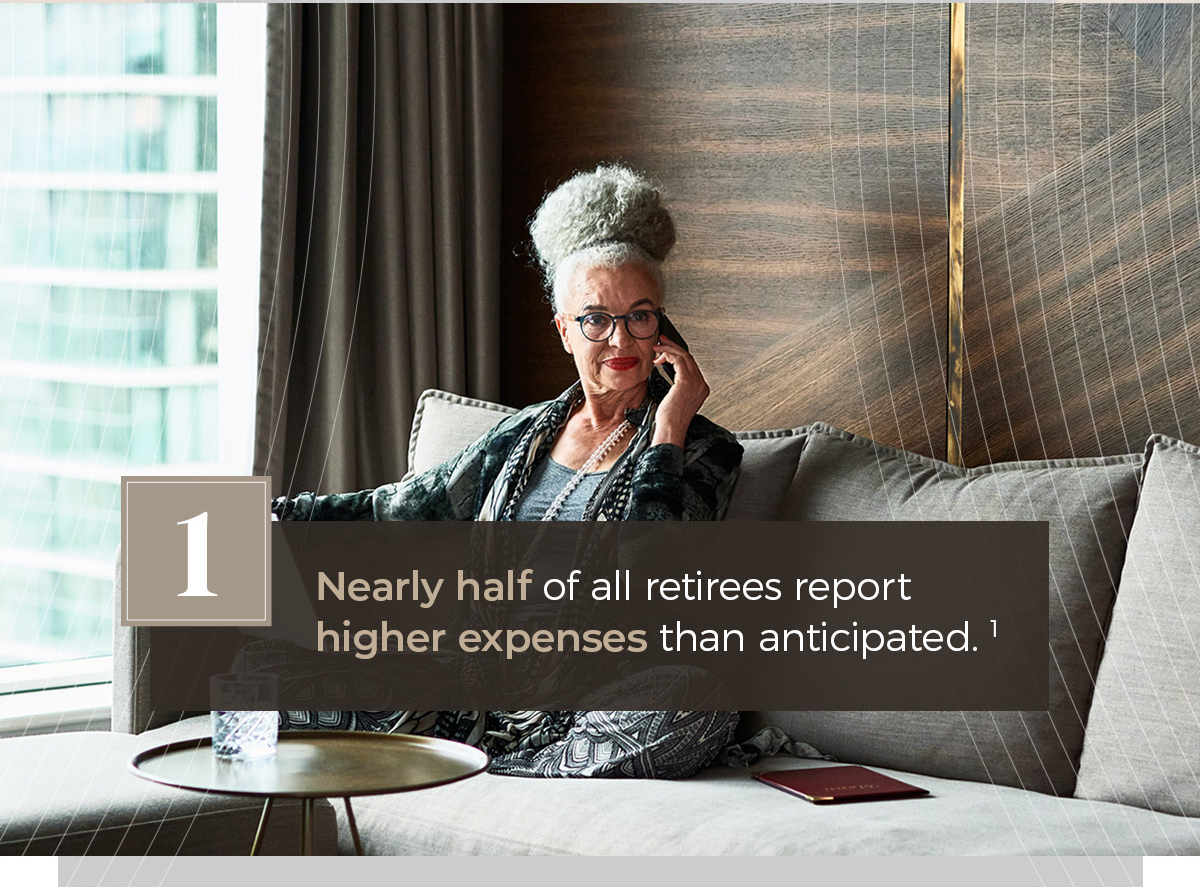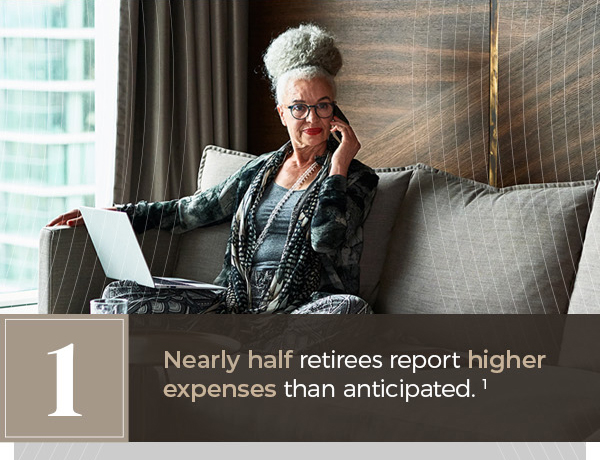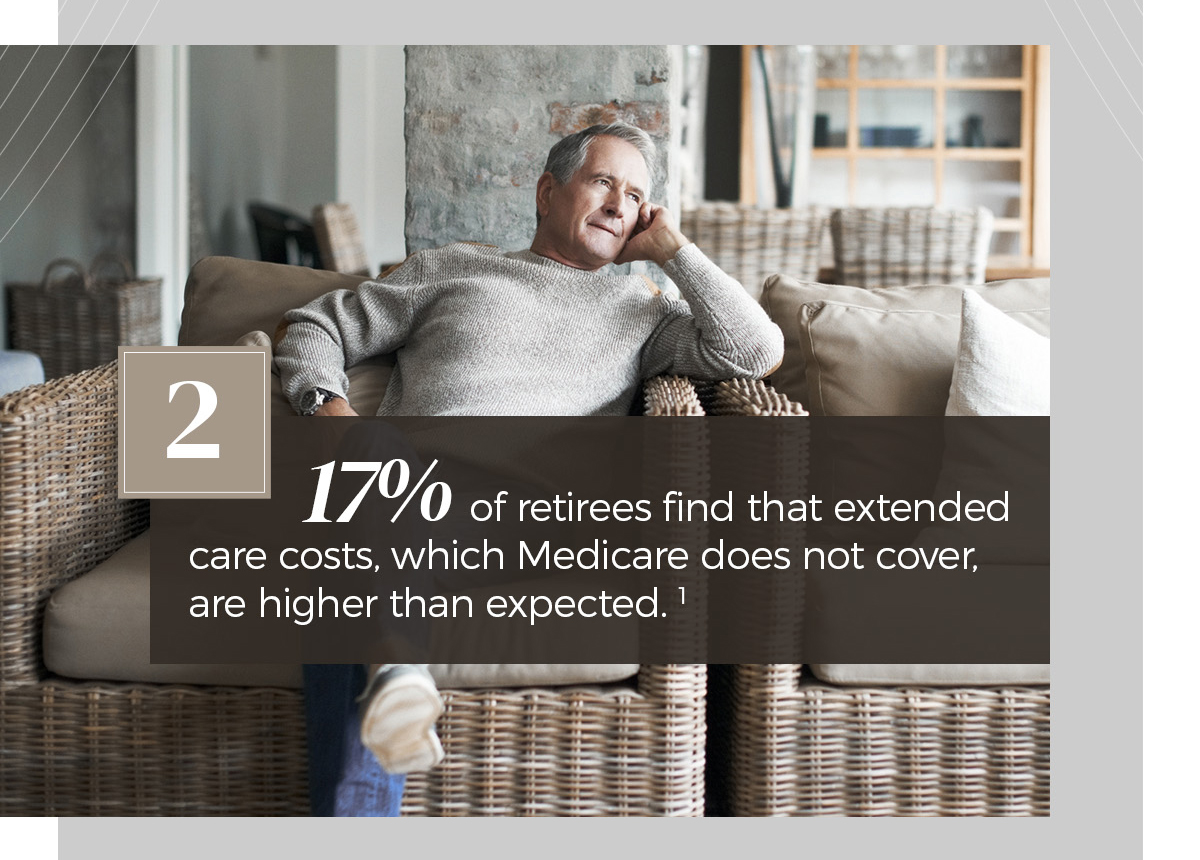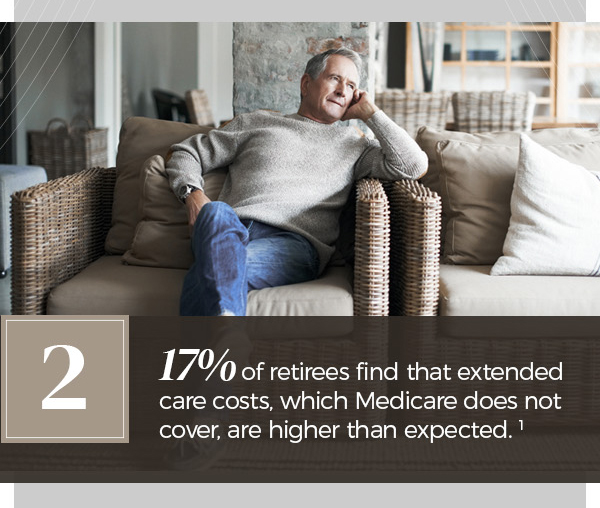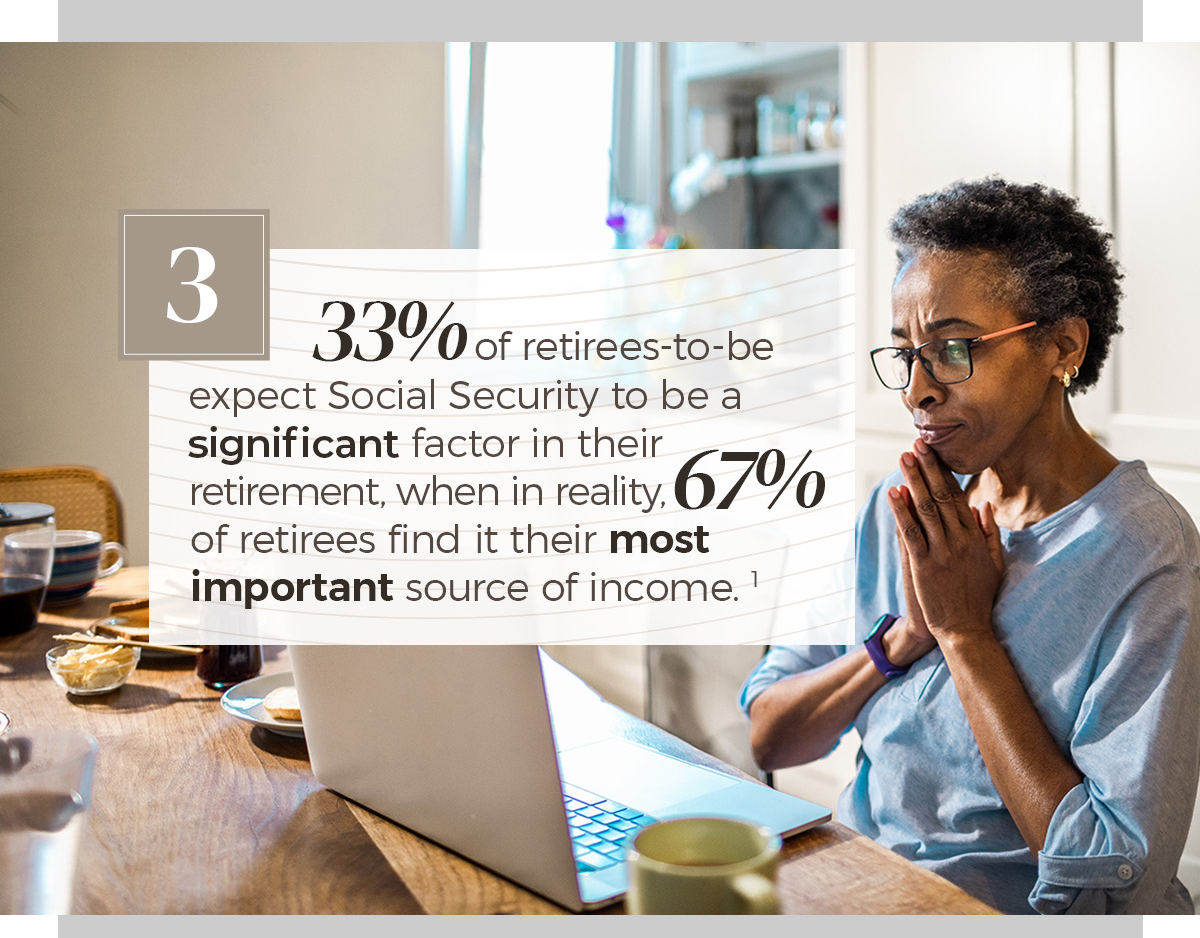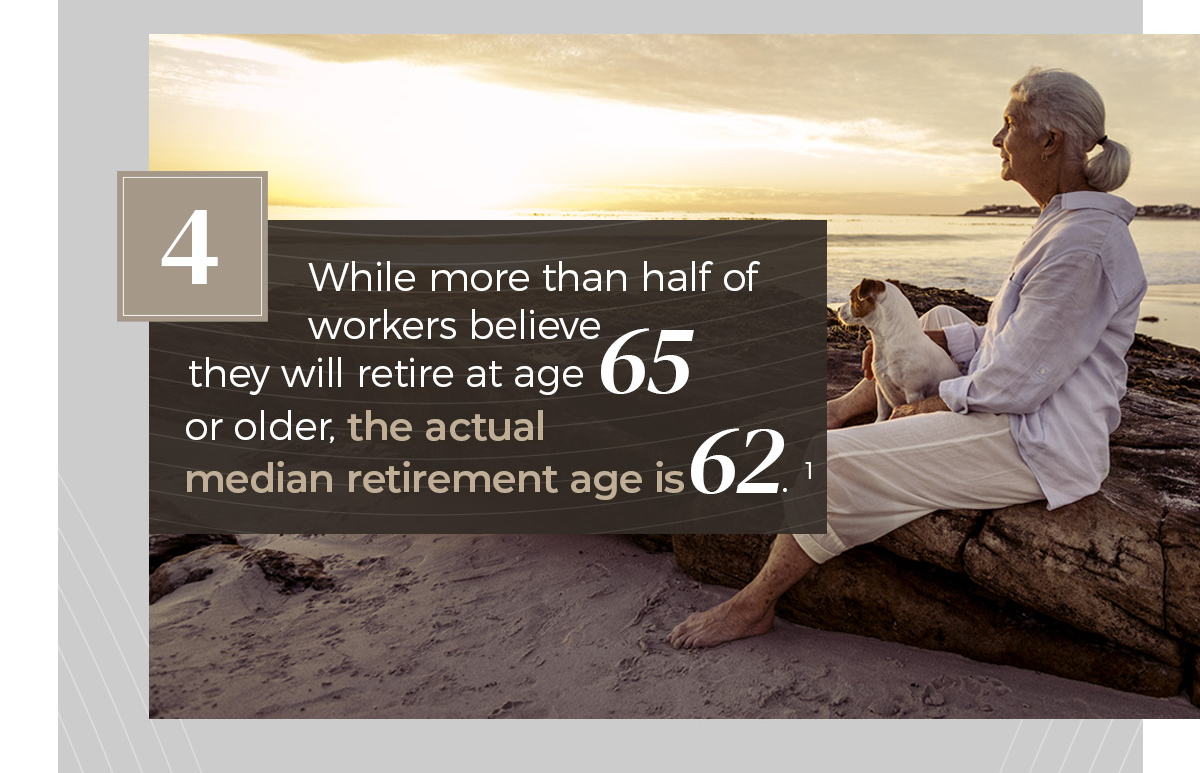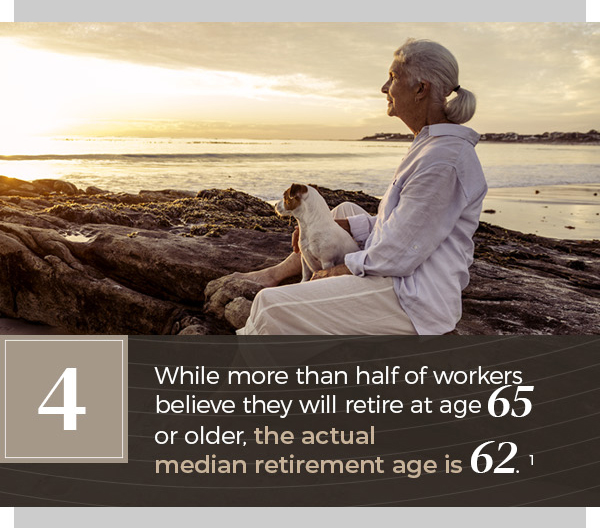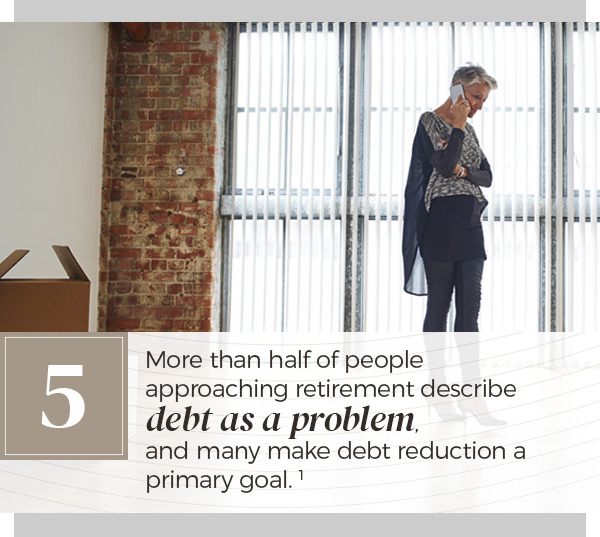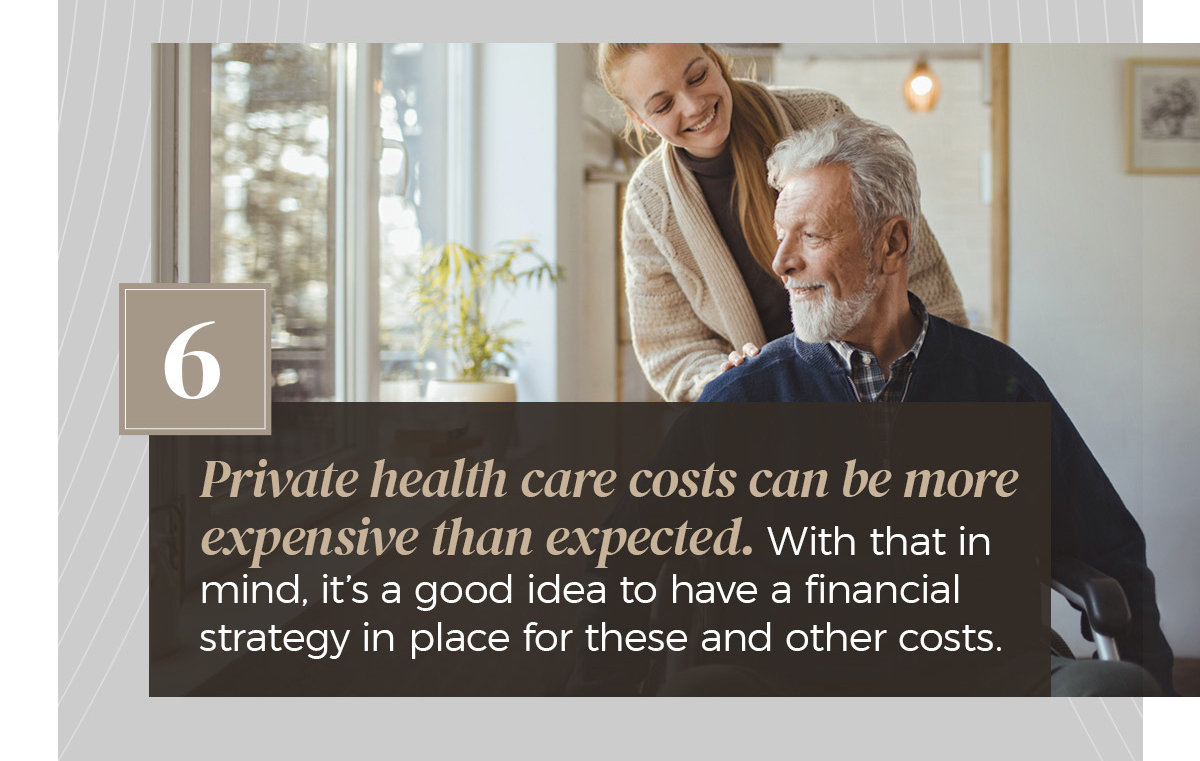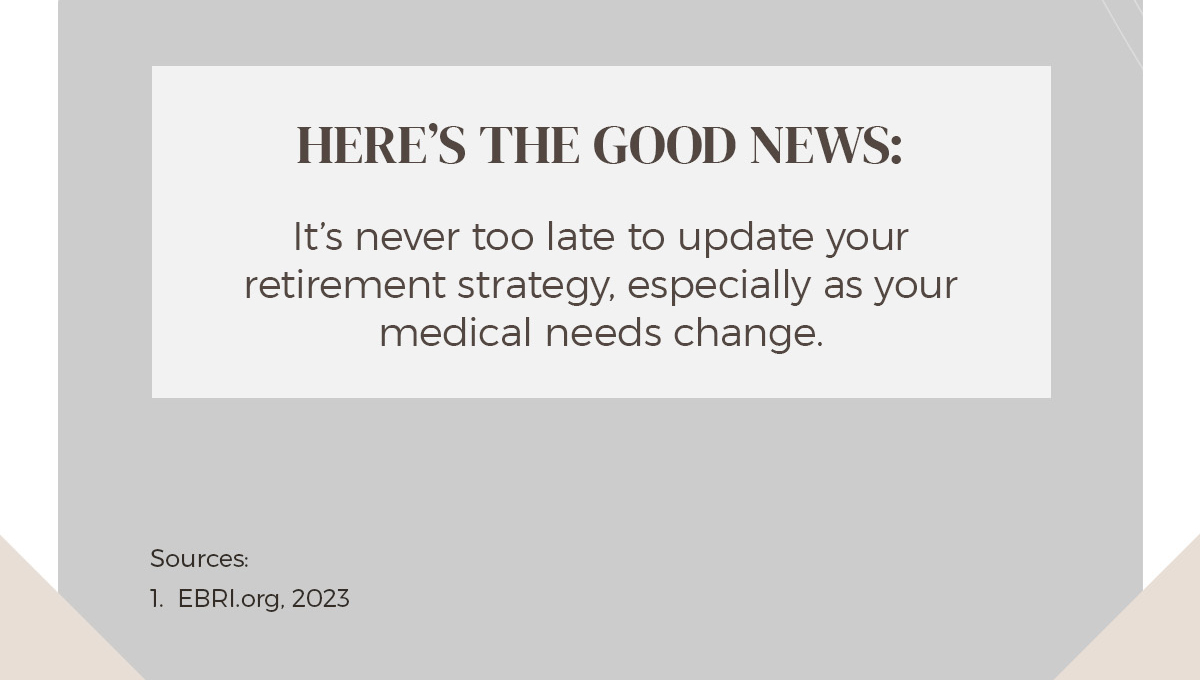 Related Content
Whether you have life insurance through your work, are retired, or are raising a family, it pays to know the truth about life insurance coverage. Examine and debunk the five most common life insurance myths, and arm yourself with knowledge.
Loss of income from disability has the potential to cause financial hardship. Disability insurance can help.
There are a few things to consider when buying or leasing your next vehicle.